We Help
Companies be
More Sustainable
Our goal is to become the reference platform for the identification, implementation and acceleration of biotechnological solutions aimed at improving sustainability corporate footprint.
We combine our consulting expertise with biotechnological competences to create unique sustainable solutions, from definition to implementation.
Sustainability
Strategy Definition
We collect your needs based on your sustainability target/vision in order to understand the process GAPs to fill to reach your targets.
Sustainability
Operations Requirements
We define together the to-be process picture and the requirements needed to execute the sustainability plan.
Sustainability
Adoption & Roll-out
We provide direct support by introducing in the company the skillset needed to implement all the change management activities needed.
2%
of Sustainability Programs achieve or exceed the expectation that were set
66%
of global consumers are willing to pay more for sustainability goods
+20%
Overall sales increase due to corporate responsibility practices
Waste
Management
We provide biotech solutions aimed at reducing the waste production by either finding alternative disposal methods or refurbushing existing products.

Green Raw Materials for Production
Thanks to our biotechnological competences, we find alternative eco-friendly raw materials/products without impacting perfomances and quality.
Circular
Bio-Economy
We design strategies to foster circular economy along the Supply Chain by using renewable biological resources to produce goods with neutral environmental impact.

Increase Stakeholder Management
Customers preferences and Investors capitals are moving towards companies that take care of sustainability aspects inside their desicion-making process.
Additional Revenue Streams
Collect used equipments; re-manufacture it and re-sell it with the same high-quality turn to find additional incomes for companies.
Optimize Business Operations
Vertical integrations in the supply chain by recycling materials used for production let companies efficient and optimize business operations.

Reduce Operating
Costs
Re-introducing recycled materials for production and/or use alternative greener components contribute to reduce operating costs, benefiting marginality.
Sustainability Adoption Expertise
Our process specialist soul allow us to intervene in the core companies activities by designing new processes and driving the change management adoption.
Biotech Resource
Network
We leverage our community to provide technical knowledge and expertise when designing and implementing our solutions.
End-to-End
Solutions
We are able to provide a consulting service that embraces the whole chain, from solution identification to its implementation
We feed our community by gathering together students and companies to engage them in great context and challenges aimed at finding new biotechnological solutions to support business model innovation.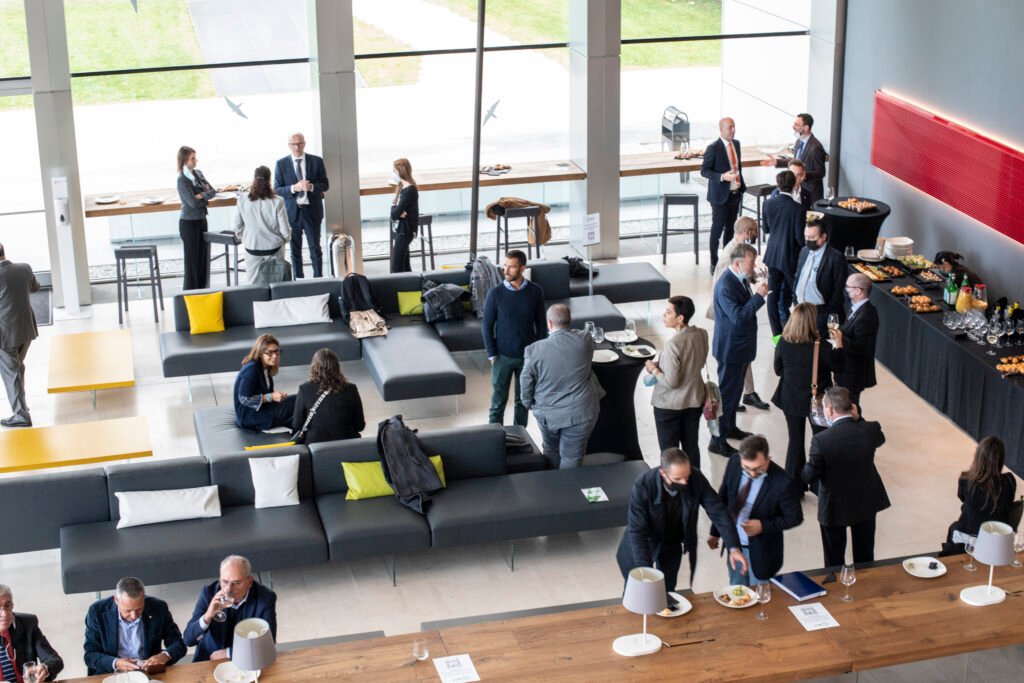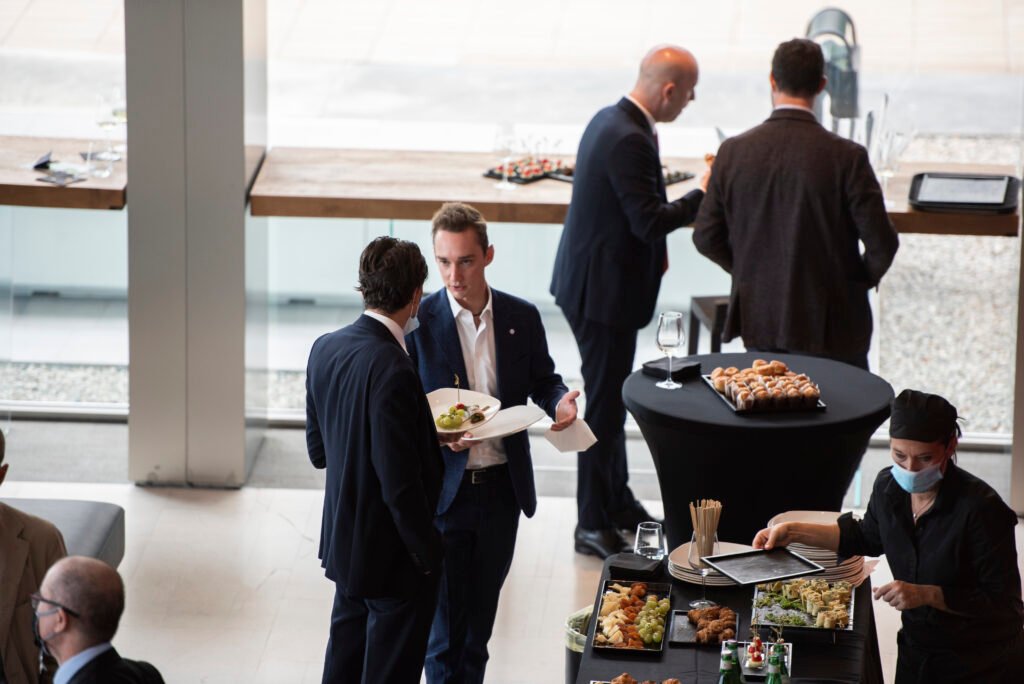 Do you want to know more?
Tell Us more about your needs by filling the form on the right side! 
One of our specialist will be glad to know more about your company. 
Based on the company's objectives we will define together the best plan to accomplish the results in the most effective way.